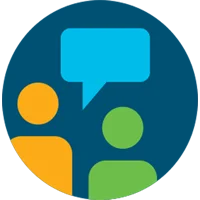 Communication
IoT communicates information to people and systems, and almost every company has a class of assets it could track.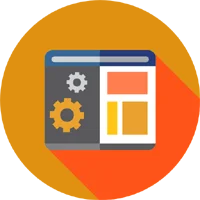 Control
In a connected world, a business will have visibility into a device's condition. In many cases, a business or consumer will be able to remotely control a device.
Cost Savings
With new sensor information, IoT can help a company save money by minimizing equipment failure and allowing the business to perform planned maintenance.